Romantic Allure Candle Company
Luxurious Fragrance Candles & Body Essentials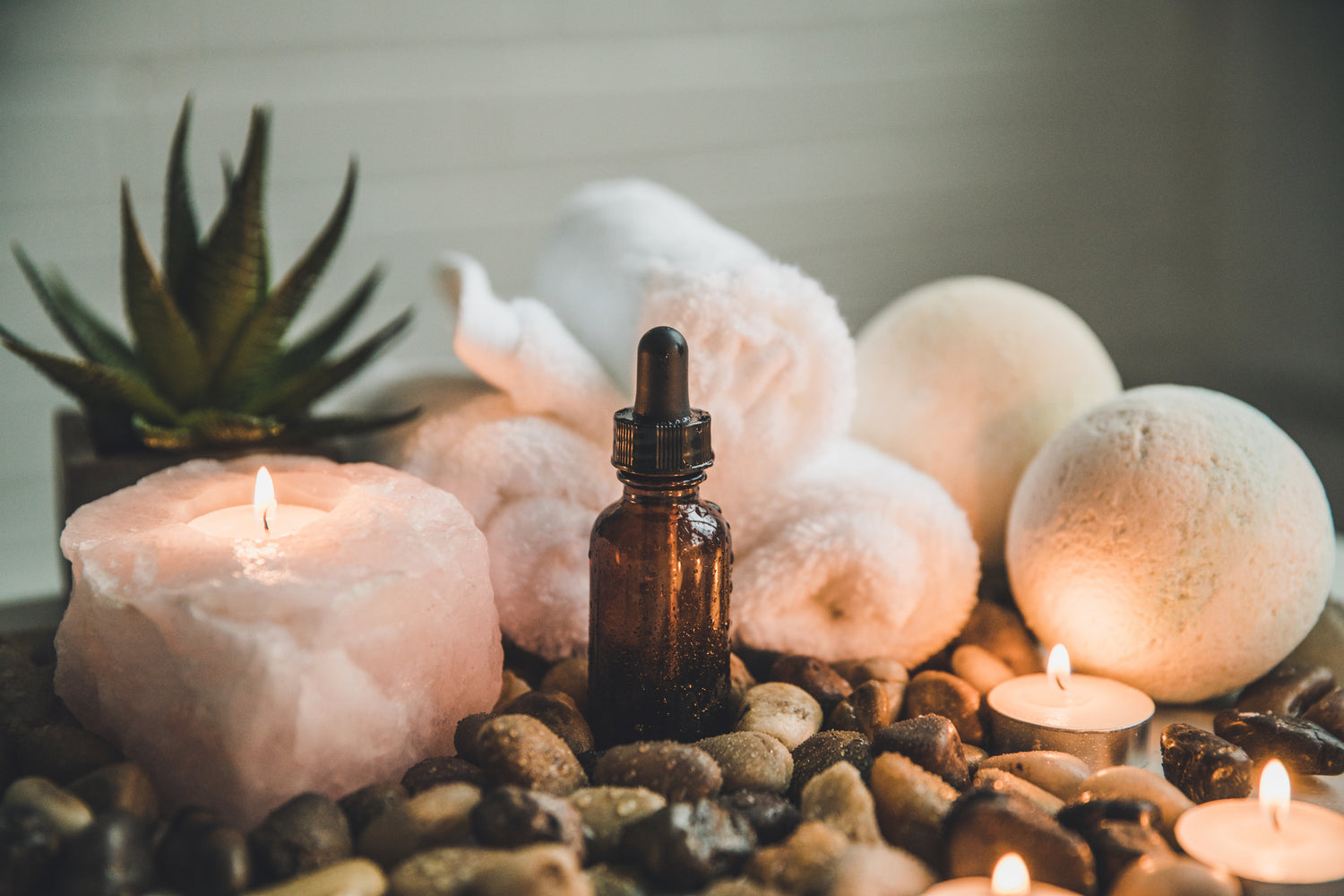 Romantic Allure Difference

What makes our products simple the best experience?
• We use only the best premium ingredients from vendors who have a commitment to quality.
• Each candle is hand poured; hand crafted.
• Our batches are precisely measured and carefully managed to protect the integrity and quality.
• We test often and maintain our highest quality standards.
• We offer multiple collections and variations of color and fragrances, to suite your interest and styles.
• We have a love and passion to service you.